Welcome to Blue Arc Electrical!
Leading Electricians in the North West
Whether you require simple socket adding to your home or the installation of a new complex system, we're here to help you. At Blue Arc Electrical, we're committed to providing a friendly, dependable and efficient service that is stress-free and easy to call on.

We welcome all aspects of electrical work; large or small domestic and commercial work.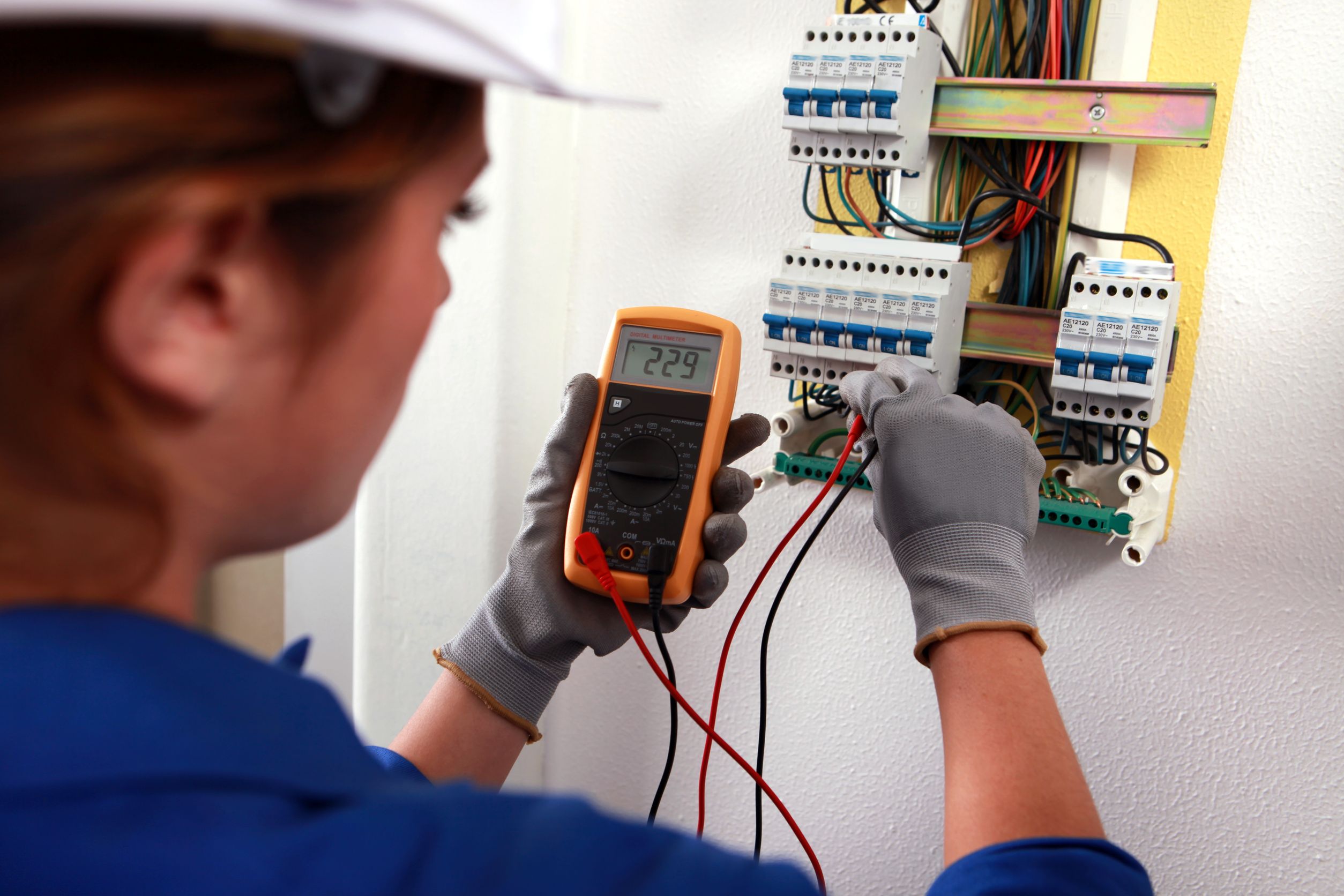 An experienced, local and friendly team
Our team of electricians boast a great deal of experience with domestic and commercial electrical installations. To accompany our experience, we're an approachable bunch, ensuring that each service is delivered in a friendly manner with attention to detail, for every installation, no matter how big or small.

Customer feedback is pivotal for our business. Both current and past customers are encouraged to tell us their honest opinion of our services and the final result. We've got a fantastic 100% customer satisfaction rate, so we're committed to keeping it this way. You can check out what our customers think of us on our Facebook page.
Use of the best materials and tools
We use high quality materials to produce the best results for our clients. Each project we take on is individual. This is why we provide a tailored service to suit any project.

Please take a moment to browse our website and find out more about our electrical services in the North West. If you have any questions, then please do not hesitate to get in contact!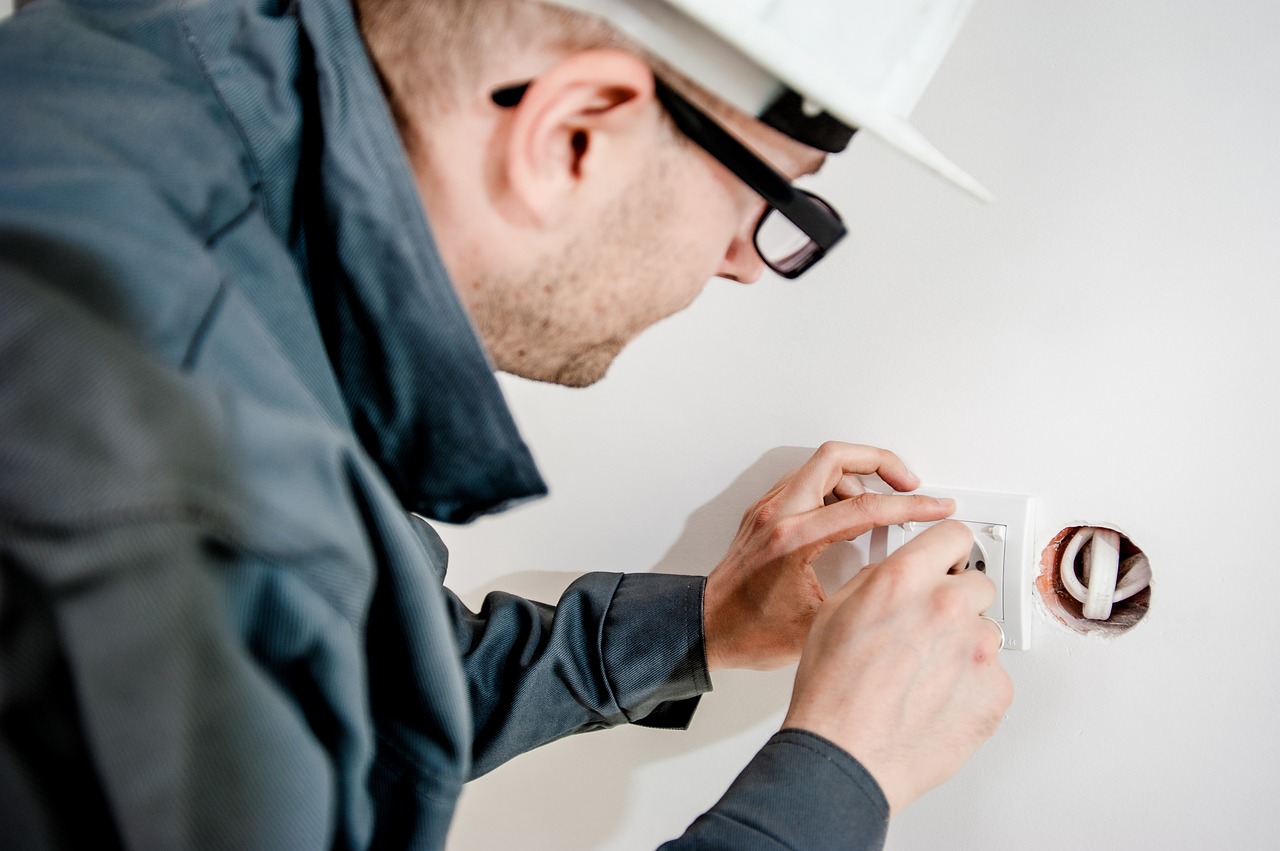 Quoted via email (and stuck to it!). The job for was a house we were moving into and it turned out there was a lot more work than originally requested. They worked hard to fit in the additional work in the following week which was extremely helpful.

Very pleased with these tradesmen. They were polite and their work was excellent. I would be happy to recommend them.

I would highly recommend Blue Arc Electrical . Their customer service and professionalism were excellent from initial enquiry through to completion . Communication was excellent too and they turned up at the exact time stated and kept us informed of costs . It's refreshing to find a company like this that truly values its customers .

Blue Ark (Damian), Arrived right on time & made a thorough investigation of my fuse box & meter. Damian explained clearly the problems, & possible solutions to the problems. The fuse box needs to be up dated to comply with safety regulations,& I,m happy to give the job to Blue Ark.

We worked with Damian on and off for 3 months. Damian and the team are reliable and trustworthy. Damian is very good at keeping things on schedule and working around any issues that came up during the house renovation. Nothing was too much trouble. Although Blue Arc came in at the more costlier range of quotes for the job, I can't recommend enough, the peace of mind you will have with his company. I would have no hesitation in recommending Damian to anyone who has any electrical jobs, big or small.

Friendly, personal service with good communication. Did a very good job despite being a complex task that required problem solving. Carried out work without me being at the house and left the place clean and tidy. Would trust for future work. A touch on the expensive side but worth it.

Good set of lads took long than expected would recommend

Slightly expensive but did a perfect emergency job.