24/7 Call Out Electrical Services Domestic and Commercial
Our electrical services are suited to every type of client and project. Whether you require design, installation, repair, upgrade or testing, you can trust our expert team – each Blue Arc Electrical electrician is qualified and trained to the highest standards.

All of the work we complete is carried out in accordance with BS7671 IEE Wiring Regulations, along with our own strict customer satisfaction and installation expectations.
Electrical Installation Condition Reports (EICR) – also known as a landlord certificate, they're vital for every electrical installation. Whether it's your home, business or a property that you rent out, ensuring your electrical installations are covered by an up-to-date and in-date Electrical Condition Report is paramount. EICR's have a very similar purpose to your car's MOT.

EICR's purposes are to fully test and inspect the electrical installation to check for any underlying, unknown faults that can develop over time, to protect both you and your property from any potential unknown dangers and fires etc and to also ensure the installation is compliant with the current edition of BS7671 wiring regulations.

Once a certificate has been issued to satisfactory conditions, EICR's have different recommended periodic re test requirements to comply with BS7171 wiring regulations I.e; every 3 years to commercial properties, 5 years to rented properties and 10 years to domestically owned/lived properties.
Electric shower installations – electrical showers are very economical and are widely preferred in homes. However, it is recommended that an electric shower should be installed by a specialist electrician.

Consumer unit upgrades – also known as a fuse box, we regularly install new consumer units to replace those tired or faulty ones to provide additional electrical protection against electric shock and fire.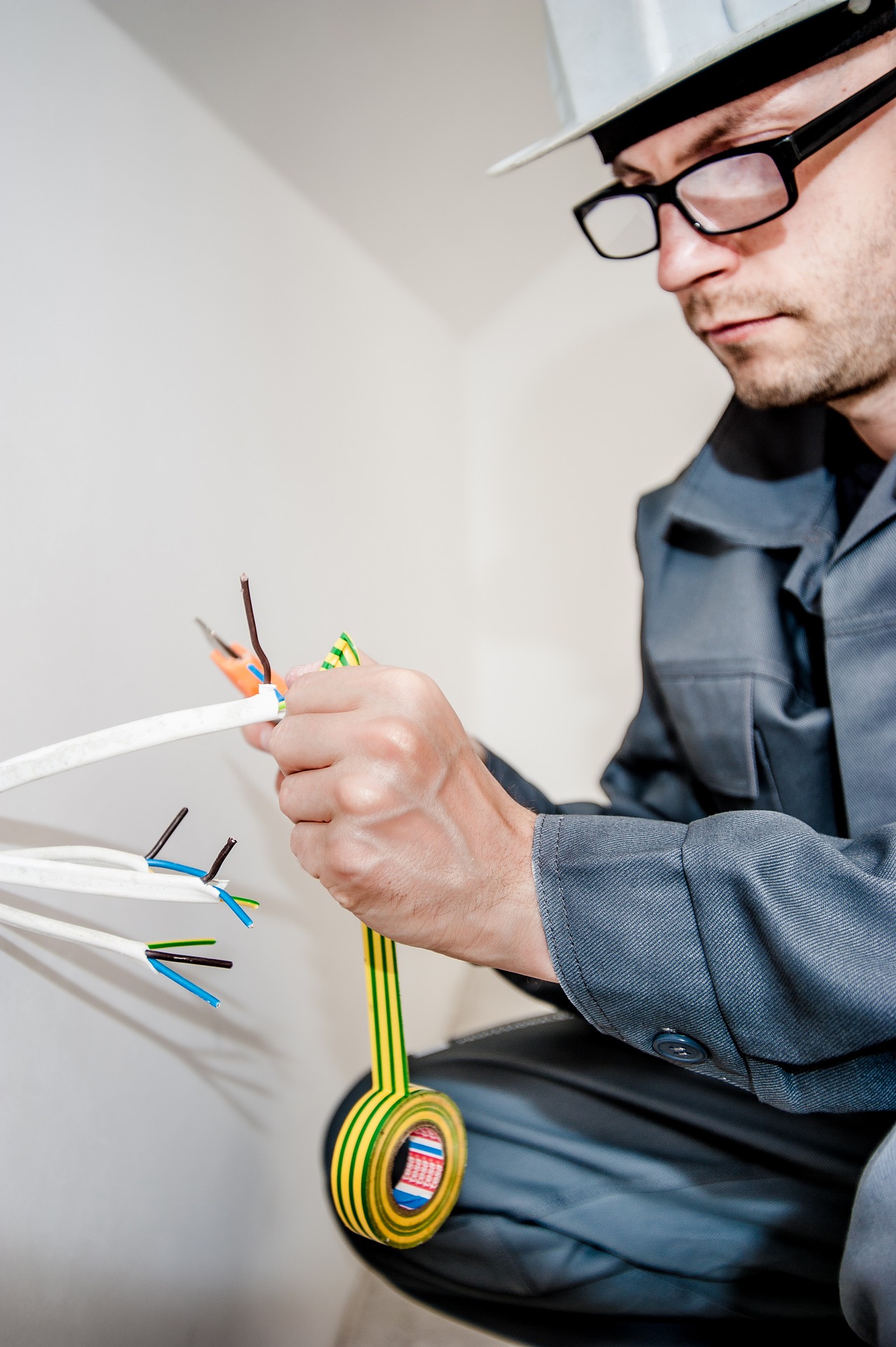 Full or partial rewires – the wiring in any building should always be closely monitored and upgraded if need be. It's thought that if a building is over 40 years old and hasn't been rewired, it's certain that new wiring is required for continued safe use.

Mains powered smoke detectors – there is great emphasis on the safety of smoke alarms, and we're happy to help our customers ensure their smoke alarms are well maintained.

Extraction and ventilation – domestic and residential ventilation systems clear odours and moisture. If not functioning correctly, it can cause condensation, damp and mould.

Boiler/heating controls – we can maintain, upgrade and repair all boilers and heating products. We also install mobile/tablet/PC controllable, efficient heating controls I.e. Nest and Hive systems.

Under floor heating – we're specialists with under floor heating. Whatever your requirements for your under floor heating, we can help.

LED lighting upgrades – LED lighting is extremely efficient, not only helping to reduce your energy costs but also significantly reducing future maintenance costs. LED lighting is hugely popular in homes, residential and commercial. We enjoy upgrading our clients' LED lighting; whether for a modern or traditional home, or for a business.

Fire alarms – we're experienced with installing, inspecting, testing and maintaining fire alarms of all grades.

PAT testing – portable appliance testing is a policy where routine safety checks are performed on all electrical appliances which is quite often, a requirement of your buildings insurance. It is recommended that a PAT test is conducted yearly.

Telephone installations – Weather your looking to re position a current telephone point or install new additional points, we have the Soloutions for your problems.

Intercom and access controls – security, safety and ease of access is important to us. That is why our team are available to support you with your intercom and access controls.

Electric gates – we regularly complete repairs and maintenance for our commercial and domestic customers.

24 hour call out service – our team is available 24/7! Just leave a message if it's out of office hours and we will get right back to you.